Terramar Sports is a baselayer and underwear manufacturer which was founded in 1971. Lamour acquired Terramar in 2007 as a platform of growth for its baselayer and underwear businesses in the U.S. Sales have grown by 500% since the acquisition through innovative performance product offerings and strong distribution. Terramar is known by all major retailers in the U.S. and the UK for its innovation and unique product development skills. Terramar is one of the top 5 global manufacturer of mens and womens baselayer and performance underwear.
Brands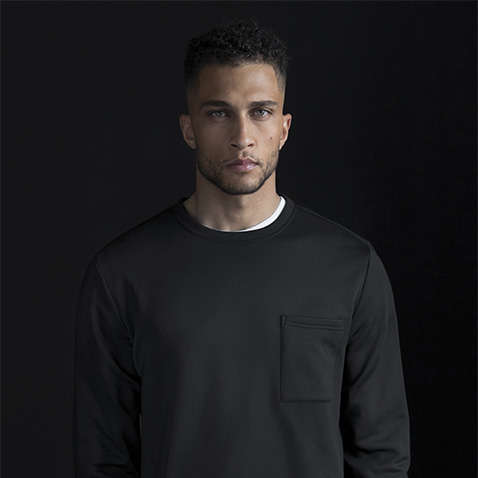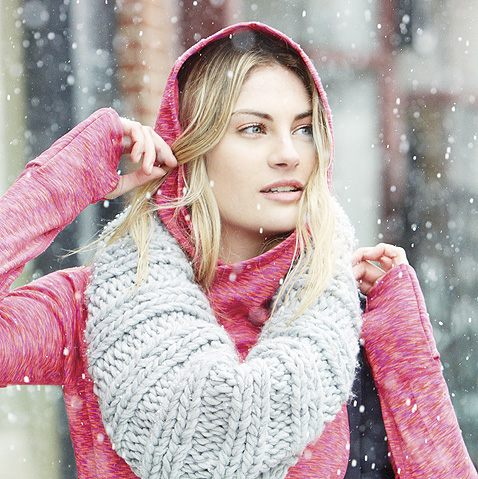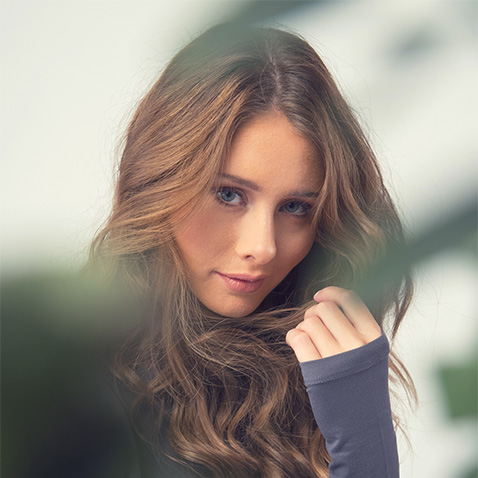 Terramar Wilder Collection was created in 2018, Wilder combines trend-driven athleisure silhouettes and Terramar Sports' game-changing fabric technologies to create sleek and performance-driven gear for the casual outdoors enthusiast customer. In the year since its conception, Wilder has expanded their products.
Anchored in the concept of comfort and coziness, Hottotties began in 2016 as a line of thermalwear targeting the trend-driven millenial consumer. In the years since, Hottotties expanded by creating a sub-brand called Wander by Hottotties to incorporate socks and intimates, in addition to its thermalwear staples.
Licenses